Letters of Reference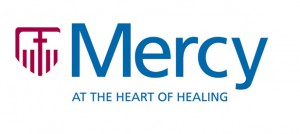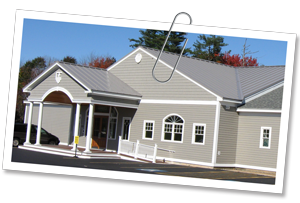 To whom it may concern,
I have had the pleasure of working with the folks from Perspective on two occasions and I look forward to the opportunity to work with them again in the future. The strength of Perspective is its strong sense of integrity and the quality of its relationship with subcontractors. Mike and Bill's leadership is based on years of experience and proven results.
It is unusual to work with a construction management team whose owners are directly involved with a project on an everyday basis. One or both of the owners were at every job meeting. This is an effective and productive system, which allows Perspective to be flexible while staying on budget and on schedule. Problems are dealt with in a professional, timely manner.
At both Standish and Windham, we were challenged by limited finds and a short timeframe. Working with these parameters, Perspective delivered a quality product. I am pleased to offer a heartfelt recommendation to this team.
Very truly yours,



Bill Connolly
Mercy Hospital
Property and Project Manager